How to Become an Agent
Tennessee Real Estate License Requirements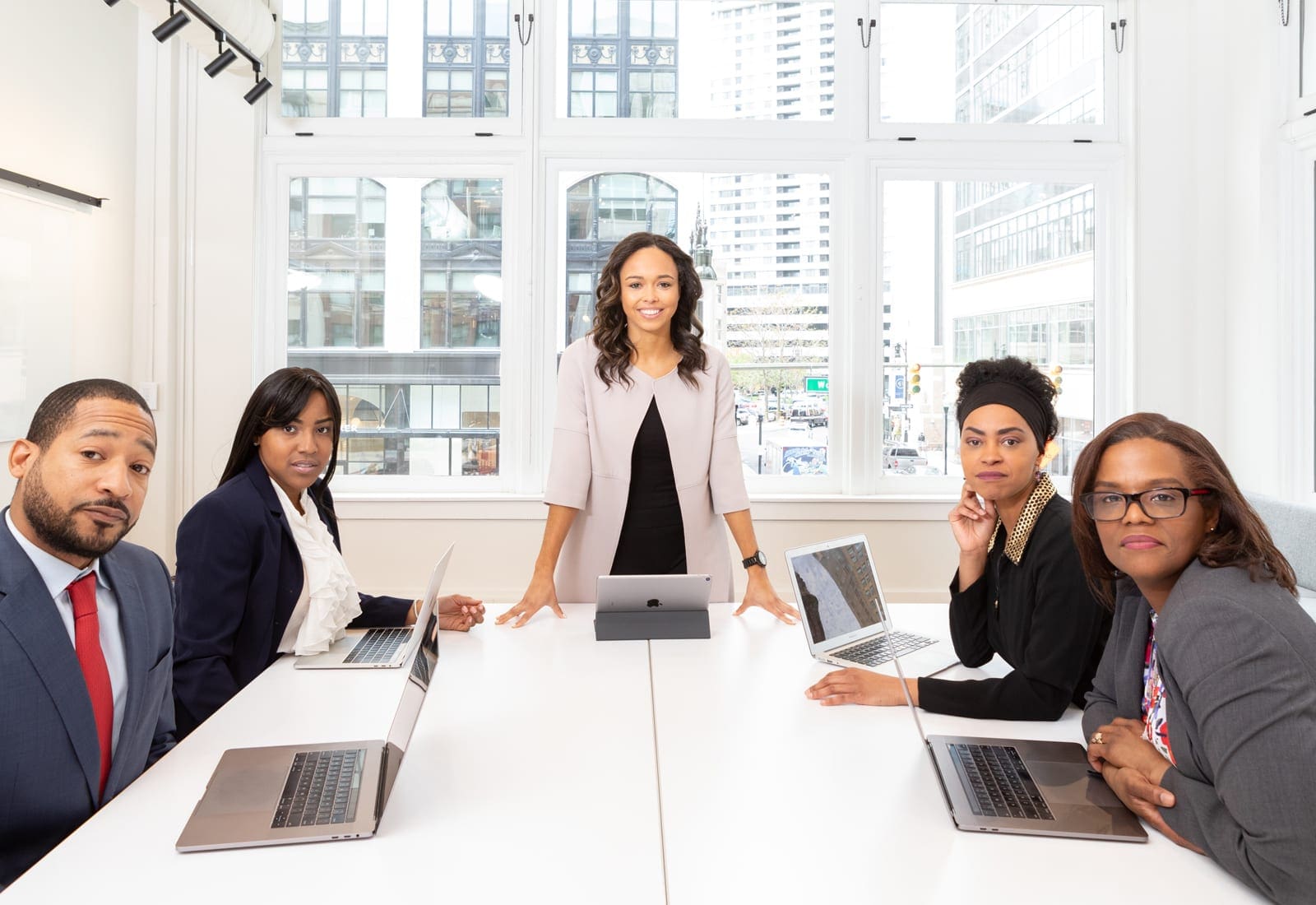 provide the knowledge required to begin a career in real estate. Once completed, the candidate is eligible to sit for the Tennessee Affiliate Broker License Exam. Our classes are small, creating a personal learning environment for learning the basics of real estate. A certificate of completion is provided as proof of completion for each course.
A real estate agent in Tennessee is issued an affiliate broker license which requires the agent to work under a principal broker. The courses for an affiliate broker are offered by classroom or internet. It is your choice in which of the approved course methods to select.
The state regulatory board: Tennessee Real Estate Commission sets the regulations for licensing. Upon successfully completing the 60-hour course, a student is eligible to move forward to the exam but, also, must complete the New Affiliate course and the other steps above to acquire the license. The final step is submitting the application with all stipulations attached to the Tennessee Real Estate Commission.