A Wide Array of Comprehensive Real Estate Courses
Established in 2005, Memphis Real Estate School offers a large selection of courses that will help you become a licensed real estate agent. Our small class sizes mean that each of our trainers can focus on your needs. You'll be pleased to know that our classes can be taken in person as well as online. Take your first steps toward a career in real estate today.
These courses are designed for licensees to qualify for license renewal every two years. 16-hours of continuing education credit is required for each licensing period. The requirements are 6 hours for the TN Core course and 10 or more hours of any of the approved courses. Licensee must provide a License ID# in profile for credit. Each completion is electronically submitted to TREC within ten days.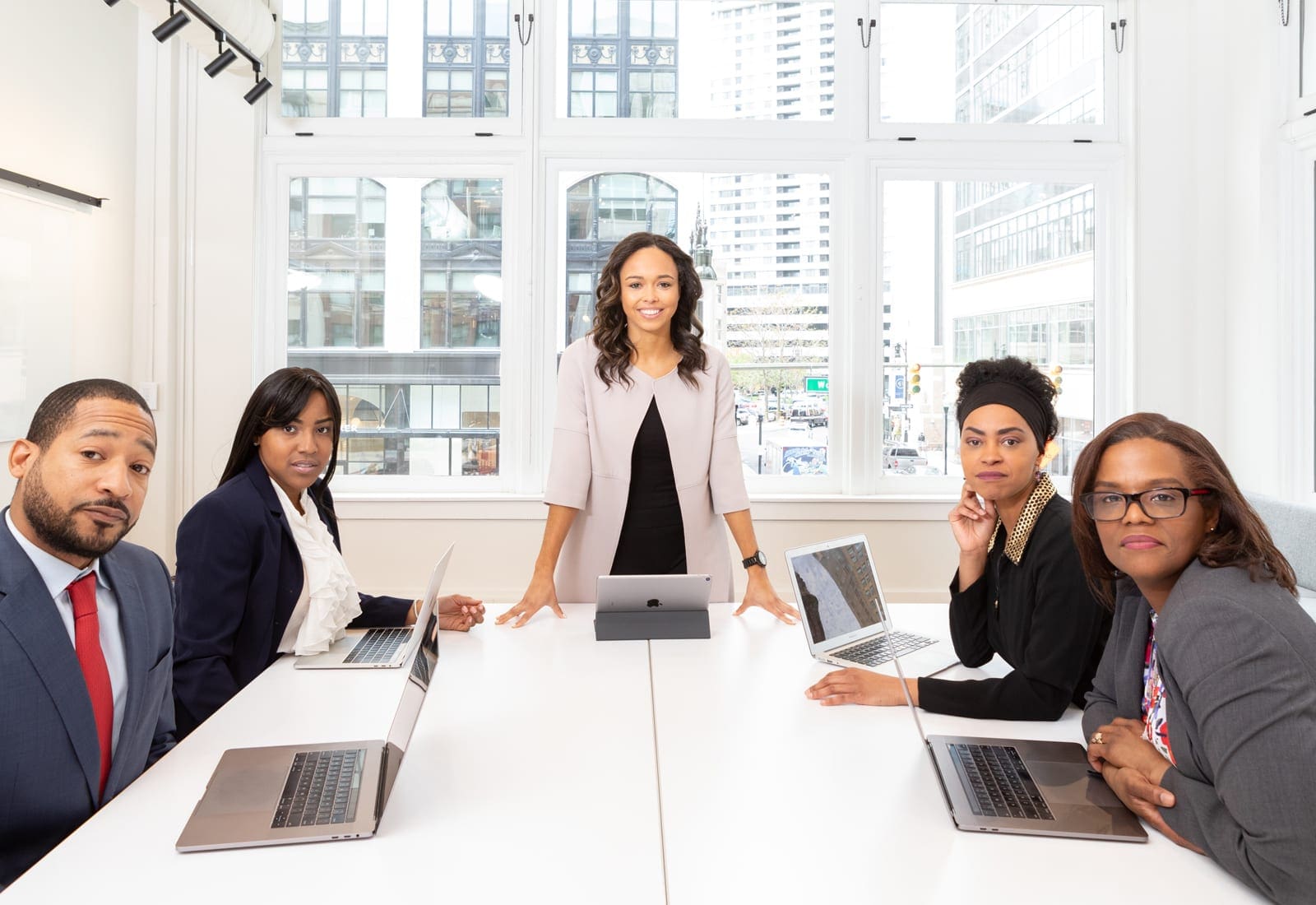 Select the internet courses or workbook courses you wish to complete by paper/pencil
This is a 30-hour course for licensed real estate agents who are seeking to obtain a broker's license in Tennessee. Please note that this course cannot be used for continuing education.
Through this course, you will obtain information that will help you understand how to set up a real estate brokerage firm. It will also provide insights about your needs, the search for local ordinances, staffing, working with agents, handling funds, financial concerns, business entities, and applying for a firm license.
The TREC requires a certificate of completion for this course before a licensee is eligible to take the broker exam. Please see the PSI bulletin for exam application on the TREC website or at www.psiexams.com for more information.